Our Season Performances: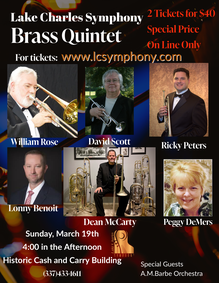 Lake Charles Symphony Orchestra and the Buccaneers
Sunday, March 19, 2023
Cash & Carry Building
801 Enterprise Blvd.
Lake Charles, LA
 Doors Open at 3:30 pm 
Performance Begins at 4:00 pm
Tickets go on Sale February 16, 2023
The LCSO Brass Quintet musical will share some chamber music with a Celtic twist. The A.M. Barbe "Buccaneer" Orchestra will take the stage to perform a mix of classical and popular music under the direction of Christopher Gunter. Join the Lake Charles Symphony Brass Quintet and celebrate these talented youth, and some music to get you in the Celtic spirit.
Gators on the Geaux...
Support Your Symphony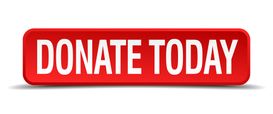 The Lake Charles Symphony is turning to a virtual fundraiser to sustain our programs while ensuring that our communities, donors and volunteers stay safe.
Please consider making a donation to sustain the Lake Charles Symphony or become a Season Member today!!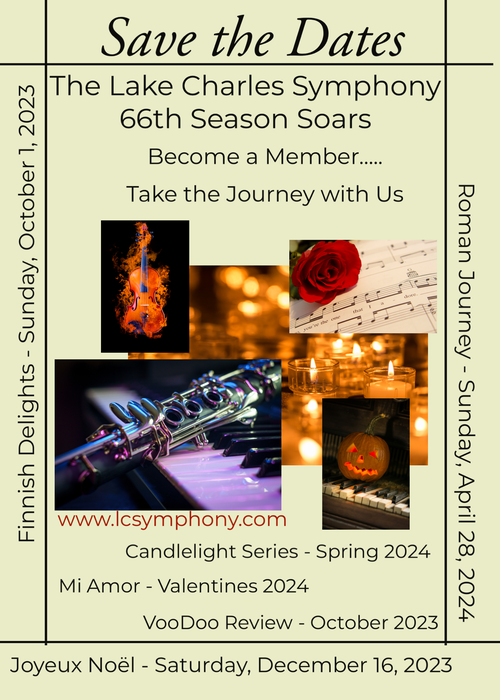 Music connects us all. The Lake Charles Symphony is a cornerstone of Southwest Louisiana's heritage and culture. Your Symphony is social, thrilling and inspiring, and—above all—it permeates everything around us. Music is a truly communal experience that stops time while transporting you back in time to witness the great musical masters at work.
Plans are in the works for the 2022-2023 season! 
Stay tuned for more information soon.
To purchase a season membership or individual concert tickets and secure your spot in this exciting season today, click here!
Like us on Facebook and stay up-to-date with the latest news on concerts & events.